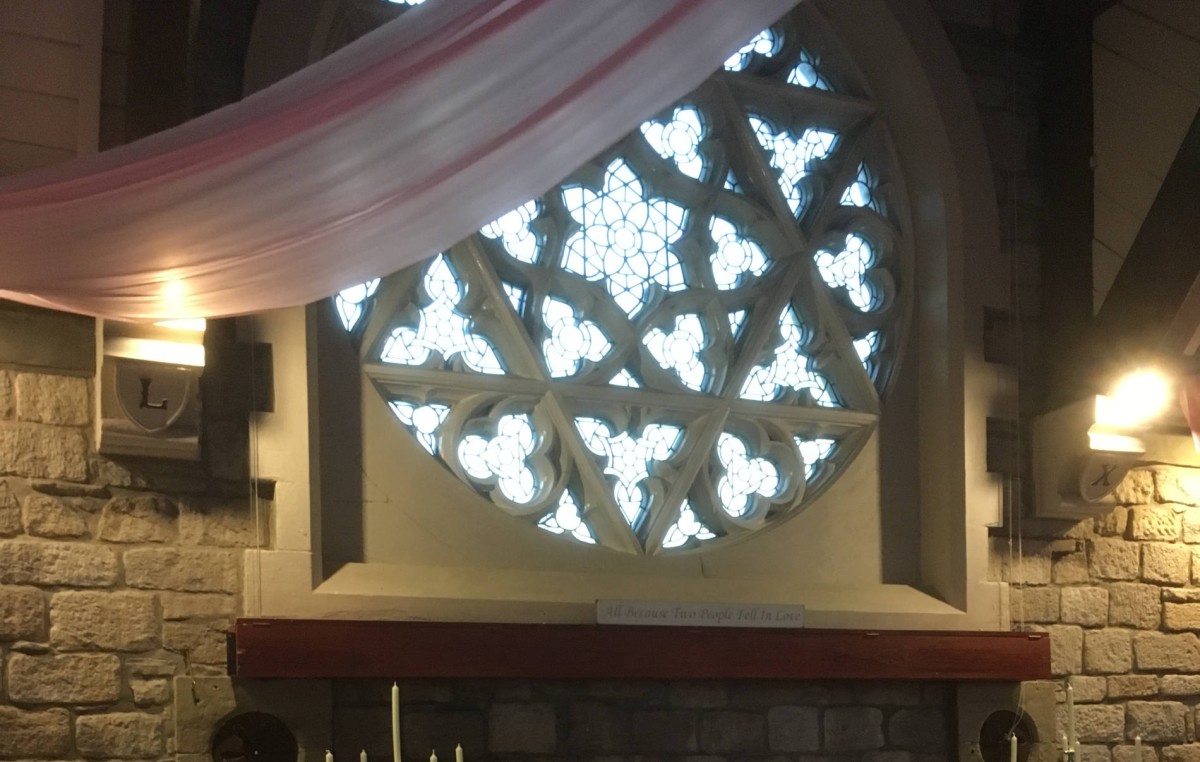 Todmorden u3a (University of the Third Age), which -in a nod towards the Hall's original status as an Art school – runs several art-related groups as well as others outside of this range
(Please see link to ua3 website for more information about classes and convenors);
Age UK (Tai Chi classes);
Calderdale "Friends of Dorothy" (a Lesbian over-50s group)
Calderdale "Healthy Minds" 
Hound and Away (Dog training classes)
Moo Music (Parent and Toddler playgroup).
Other local regular user groups are several Meditation and choir collectives, Dance and Vocal coaching classes. The nationally renowned (for watchers of Channel 4's The Piano)  Music for the Many regularly play their showcase and fundraising concerts at this venue.
The Hall is also used for occasional or big one-off events such as Christmas and Charity Fairs. Todmorden Book Festival and Folk Music Festival for example have staged events at this venue, which has attracted not only local visitors, but also those from further away.
The Hall's most recent exciting project is to provide a small outdoor space – for a trial period – for Pennine Cropshare (a not-for-profit organisation) to distribute locally grown vegetables and fruits weekly