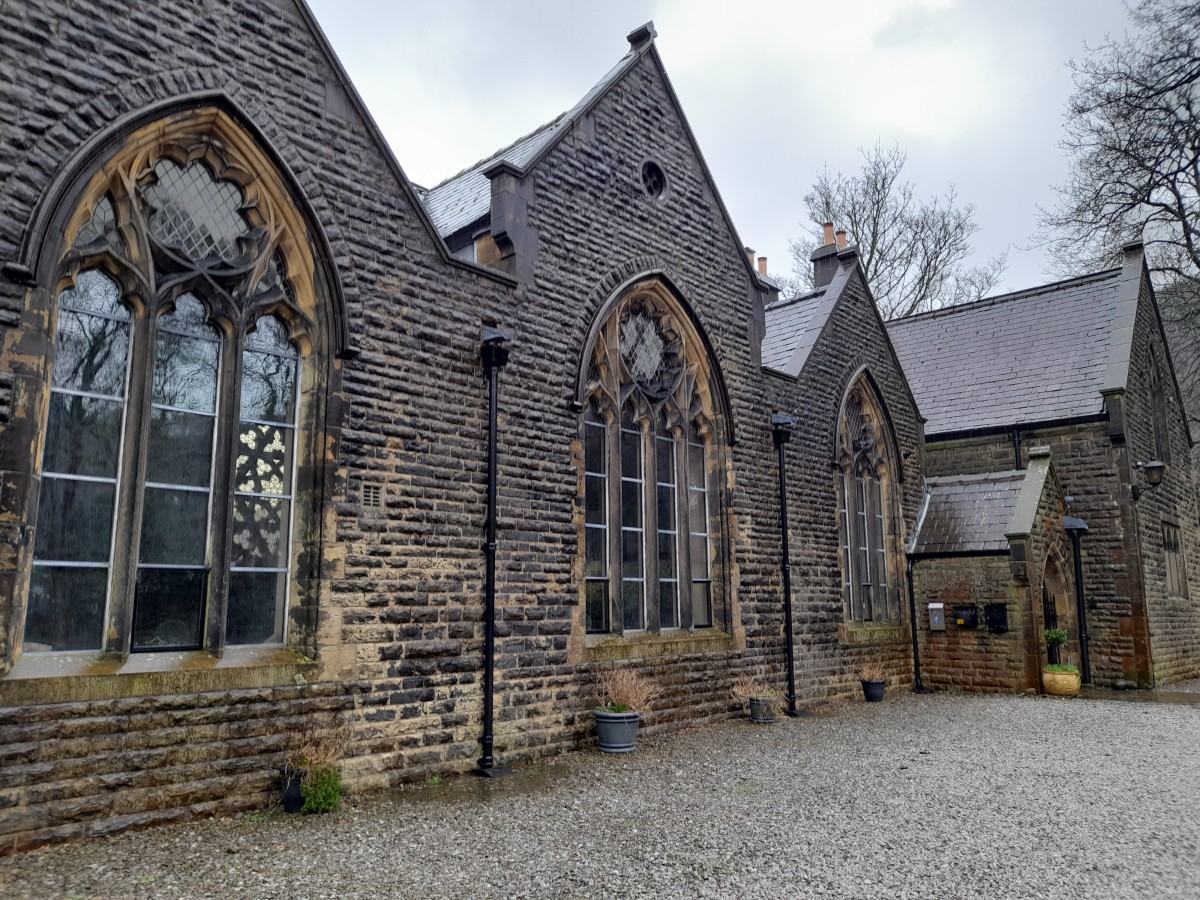 Welcome.
The Fielden Hall Centre is run as a venue available for the use of the community of Todmorden by the Fielden Centre Association (FCA), under a lease from the Calder Valley Community Land Trust.
The FCA is a registered charity and a company limited by guarantee (without shares or shareholders). The Directors – who are Trustees of the charity – are governed by its memorandum, articles of association and charitable objectives.
The FCA runs the Hall as an affordable historic venue for the community of Todmorden and its neighbourhood, for a wide variety of charitable, community, cultural, educational, environmental, heritage and social events, used by diverse local and community groups / individuals. The Hall is also a licensed wedding venue and is available for hire for these and other celebratory events (see link to Weddings page).
Our Trustees
Jenny Coleman – Chair
Keith Coates – Treasurer
Jane Liddle – Secretary
Gail Allaby
William Griffiths
Leye Oladapo
Susan Thornton
Margaret Whiteley
The Trustees meet on the second Monday of each month at the Hall. These meetings are open for the attendance of up two councillors from Todmorden Town Council, as well as Simon Brearley on behalf of the Calder Valley Community Land Trust.
The Hall Manager – Dennis Healey – oversees the day-to-day management of the hall, under direction of the Trustees, while Audrey Hopkinson is the Weddings Co-ordinator.  Both also attend the monthly Trustees meeting.
The FCA is an inclusive membership organisation which also welcomes volunteers. If you are interested in being involved and furthering our aims by becoming a member or volunteering, please contact us at: enquiries@fieldenhall.com
Our Data Protection Policy is available on our Contact Us page. Our Constitution document and all other policies are available to view on request.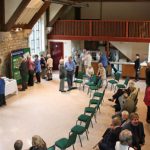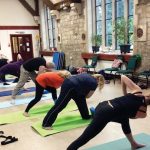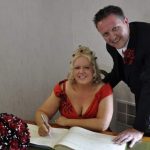 I've been to several celebrations there and always have a fabulous time. Audey works very hard to make sure decorations are appropriate to the event and is always on hand to help.
Volunteer to work with us